Do you use LinkedIn as part of your marketing strategy? As well as having a cracking profile, it's a good idea to upload regular articles to their publishing platform.
Whether you want to entice new leads to get in touch, showcase your industry expertise, or deliver your verdict on the latest news in your sector, we can help.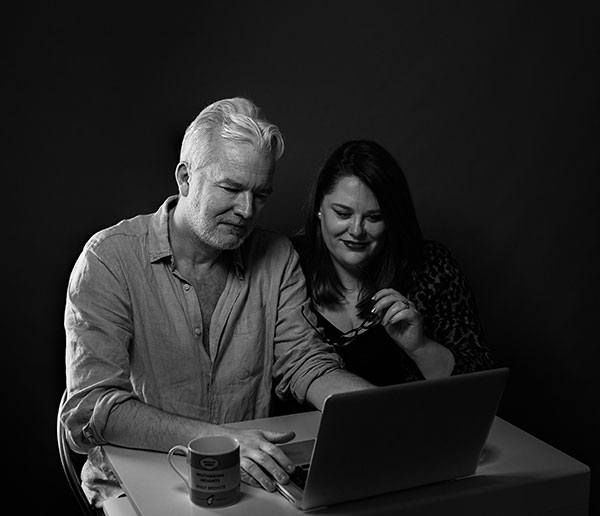 What is the business goal of your LinkedIn article?
We always begin with the most important consideration of your LinkedIn article:
What you want the audience to do once they've read it?
Apply for a job with you?

Sign up for a workshop or training course?
Creating a piece of rich content
Once we know what you are trying to achieve, we'll suggest angles that will capture your audience's imagination. The LinkedIn platform is a great place to write with authority, demonstrating to your network and their contacts that you are the go-to person in your industry.
After interviewing you to glean your insights, we'll craft an article that showcases your knowledge in the best way possible. It's crucial to write with your audience at the forefront of your mind, and thanks to our experience in national publishing, we are dab hands at creating content people enjoy reading.
Each piece has a 'call to action' that focusses on the business goal you gave us – so you'll have the best chance of getting your audience to act. Once the content is created, we're happy to go into your LinkedIn account, publish the piece and find a striking image to illustrate it.
Keywords and reusable content
It's a good idea to have a list of keywords that you know your potential customers will be searching for. Give us that list when we begin work for you, and we'll make sure your content is full of the terms that will get you found online.
Once you have the article, don't simply use it once. You can post the piece on your website blog page, take paragraphs out to use in your social media posts, and repurpose the copy as much as you can. Great content can be shared time and again.