As your online shop front, your website must present your business in the best possible light. You need to explain the benefits of your service clearly and concisely, and help the readers create a positive connection with your brand.
As well as creating a terrific website, you may also use platforms like LinkedIn Publishing to distribute articles about your industry. Sometimes you'll be sharing your expertise, other times you'll want to give your take on a big news story from your sector. Everything you share should have a consistent brand voice, be entertaining and well-structured, and develop your reputation as the authority.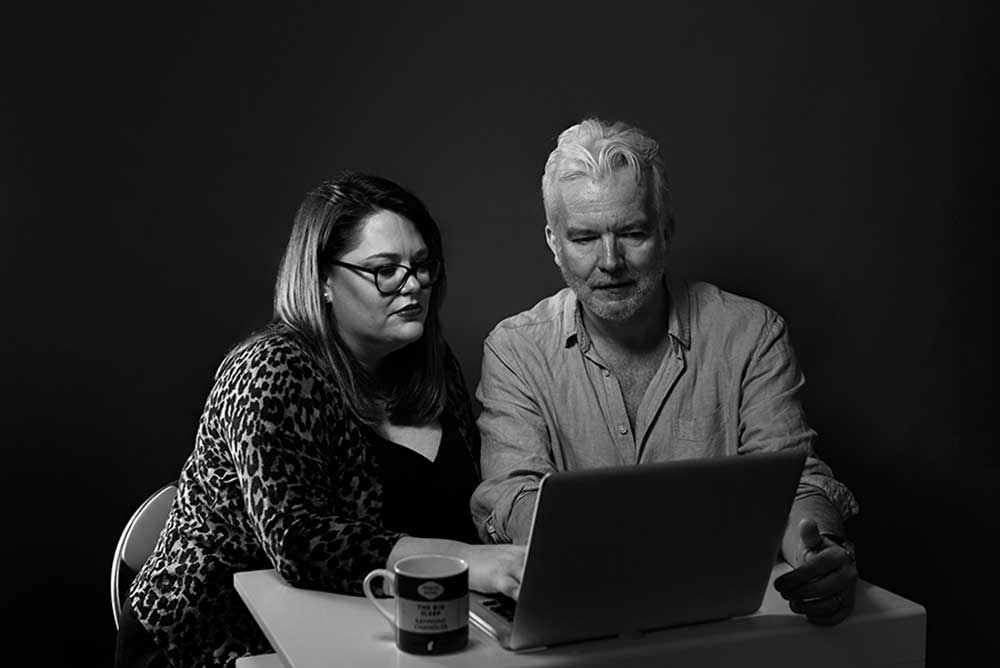 The benefits of using professional copywriters to create your content:
– Your website will be full of engaging, well-crafted copy that delivers your key messages.
– The content will speak directly to the needs of the reader, giving them a reason to use your services.
– You can trust our ability to appeal to your audience as we've got years of experience in writing for diverse readerships – both in business writing and for the national press.
Our Guarantee
We want you to be delighted with the content we write for you, so our service is designed to ensure you get plenty of chances to tweak and amend any part of it. It's in your best interests to have well-written copy, but it's in our best interests to have happy customers and we welcome your feedback.
Here's how our service works
Briefing – you tell us what you want us to write about, share the business goal of the piece, and we'll interview you to glean the information we need.

First Draft – you'll receive our first draft promptly in a Word document.

Revisions – there's no need to worry about making changes. You'll get two opportunities to make any cuts, tweaks or add more information. We've found that most customers only require one set of revisions (and often not even that), but it's important to us that you're happy with what we provide.

Final Draft – the final draft can be delivered to you in a Word document, but there are other options if you want to save more time. We can post it straight into your website content management system, or publish it on LinkedIn for you. The choice is yours.
What will professional copywriting cost?
It's impossible to give you an exact figure because each project is bespoke. What we can tell you is that our rates are competitive, and we're happy to give you a price before work begins.
Let's get started.
Front Page Media Content Services include:
LinkedIn Articles and Profiles

Press news stories and features