Hi, we're Kate & Ian White,
a husband and wife writing duo.
When we set up Front Page Media in 2014, we wanted to use our journalistic skills to help businesses communicate brilliantly. Both of us are writers with long careers in different creative disciplines, and we bring all that experience to bear for our clients. The result? Rich content that will grab attention for all the right reasons, and tell your target audience everything they need to know while keeping them entertained.
Want to know more? Get in touch.
Kate White
Before I founded Front Page Media, I worked in London for a national television magazine. As an entertainment journalist, I've written for titles including Inside Soap, Closer, The Guardian, MSN.com, TV Quick, Soaplife, Best and Total Film. I've also written about a range of subjects from diet culture, feminism in soap, interior design, mental health, child development, grief, and Coronation Street. My skill set is pretty diverse as I now write regularly for healthcare companies including home care start-up Sweet Pea.
Why am I a good fit for your job?
I was fortunate enough to be trained on the leading journalism course in the country. Starting there, I've developed skills in interviewing, researching and writing that I can apply to any content project. This experience allows me to help clients unearth great stories, give them an angle that will resonate with the audience, and write copy that works.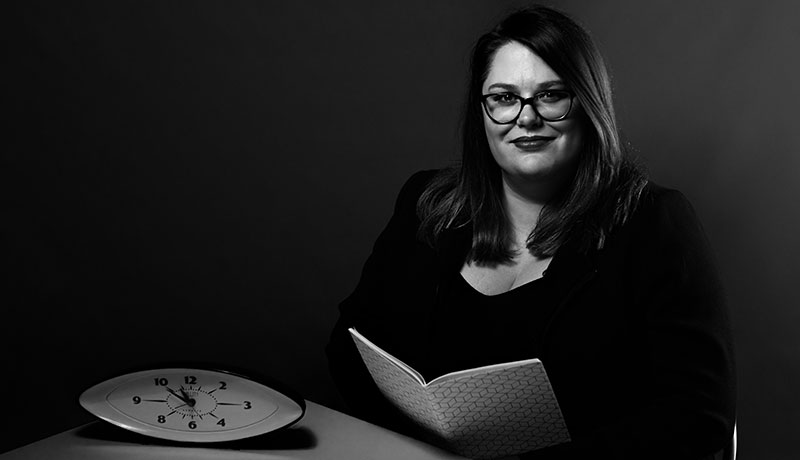 Fun Fact
One of the most useful things I learned as a soap journalist was how to channel different voices. Having spent many years putting words in the mouth of everyone from Phil Mitchell to Liz McDonald, I can adapt my style to any tone. That's good news for companies with a distinctive identity who require me to write in their voice, and those searching for inspiration on how to develop their brand personality.
Ian White
I've been writing professionally all my life. I sold my first television scripts (and co-created a BBC TV comedy show) while I was still at school, and I've written for a host of different websites and magazines including Starburst, Paranormal Underground, The Dark Side and Fantastic Fifties. I've written two published non-fiction books, developed sitcom projects for the BBC and ITV, sold two feature film screenplays, written corporate videos, speeches, blogs and presentations and worked in New Zealand as a freelance advertising copywriter. I also spent several years as a professional actor and stand-up, so there's very little I don't know about writing for an audience.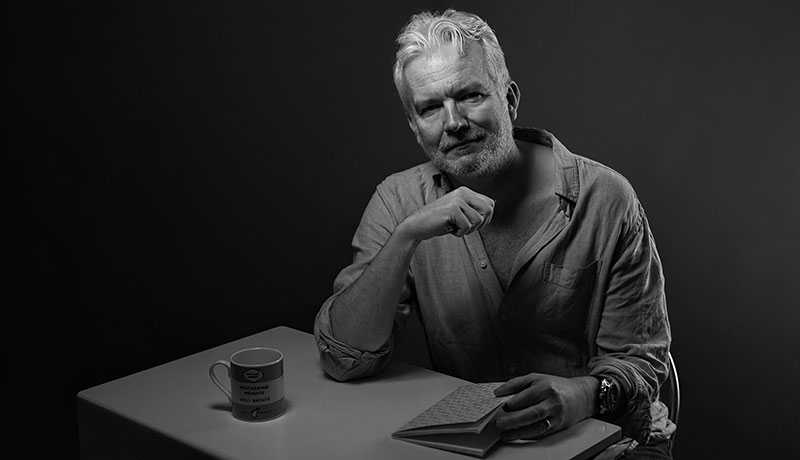 Why am I right for your project?
My varied writing and performance background means I'm an expert at finding your voice and knowing how to communicate your message as effectively as possible. I also know what it takes to package an idea, pitch it and sell it to the right audience. Whether you're developing a brand, advertising a product, or telling a compelling story in a blog or video, I can write copy that's loaded with personality and gets you results.
Fun Fact
TV writing teaches you to think on your feet and acting and stand-up have taught me how to improvise, which means I'm able to think creatively about a problem in ways that many other writers can't. If you really want to set yourself apart from the crowd, and get your audience's attention because you're not giving them the same old-same old lines as everybody else, I can help you do that. Plus I got killed by a dragon during an episode of the TV show 'Dark Knight'. How many other people will you work with who can say that?